We have once decided to stick to the principle: "turn your passion into a job, and you will never have to work a day in your life". Since then, we have lived by this principle at Wooden Sword.
It has become our wonderful reality. We develop various games for millions of people and ourselves. We create the games we desire, winning both in games and in life.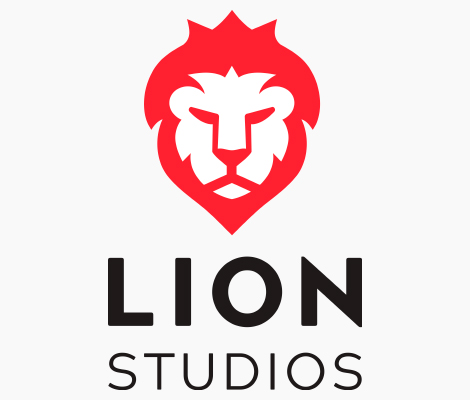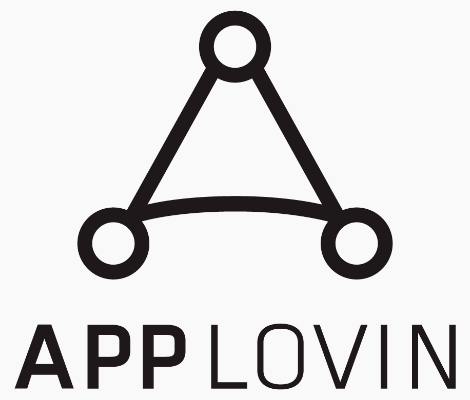 We've found something new in match-3 genre.
So in Puzzle Wars it's not simple picking stones in a row, it's an exciting strategy with unexpected PVP gameplay and many rounds of great leisure!
Welcome aboard!
Welcome aboard! You have to fight, improve and win.
Your mech does destruction,
Your dexterity and prudence bring you Victory!
After the apocalypse, only those will survive who hate zombies with every fiber of their beings. Gather a team of like-minded people and clear the streets of filth! Shoot, blow up and bomb the undead on the streets of the city. Discover new territories and explore the big world. Huge crowds of zombies, many secrets and, of course, true friends are waiting for you!